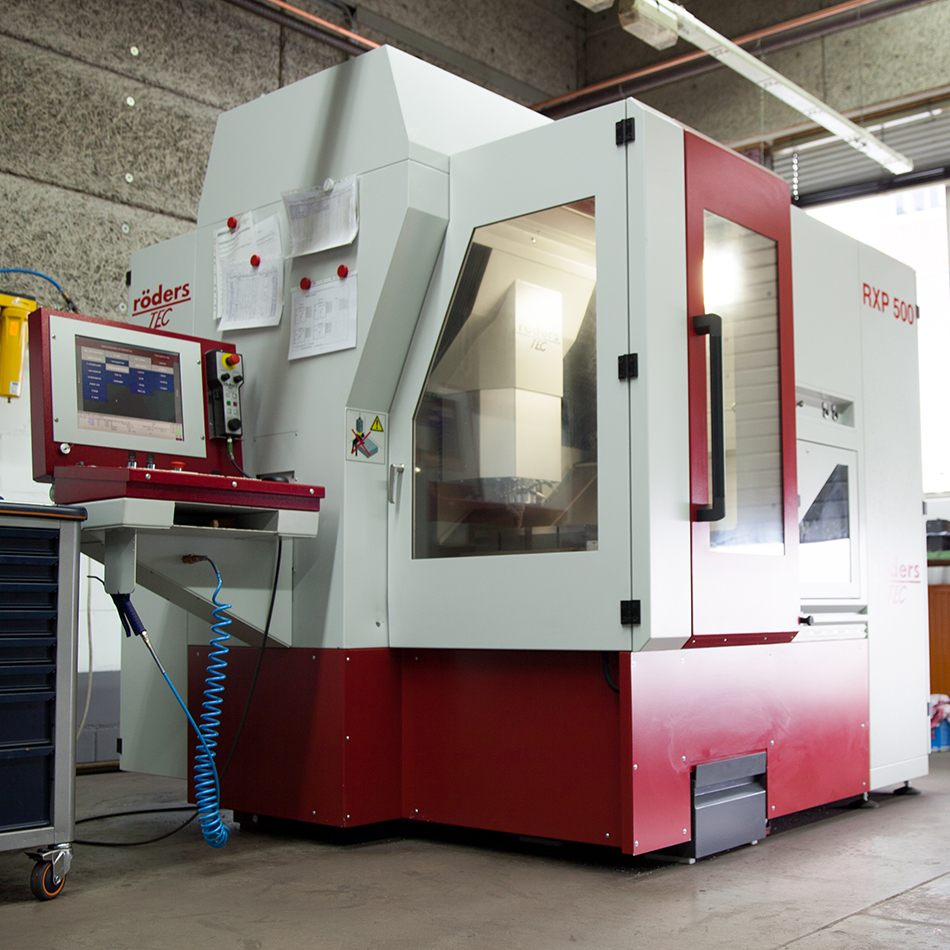 Tooling
High speed cutting with modern CNC milling machines

Our machinery includes modern CNC milling for the manufacturing of dies and tools in our production. The high precision of the HSC - milling technique ensures the forging of blanks at the highest level of quality, so that we are also able to produce small single series economically.
The highly experienced team is familiar with many traditional and modern techniques. At least we are able to implement our production with traditional bars and the method of hot or cold hammering into the latest technology.

Existing models can be adapted quickly and precisely to individual requirements as they are stored in our construction data base. In this way we are able to respond directly to customer requests and offer at the same time a cost-saving solution.