Risk Management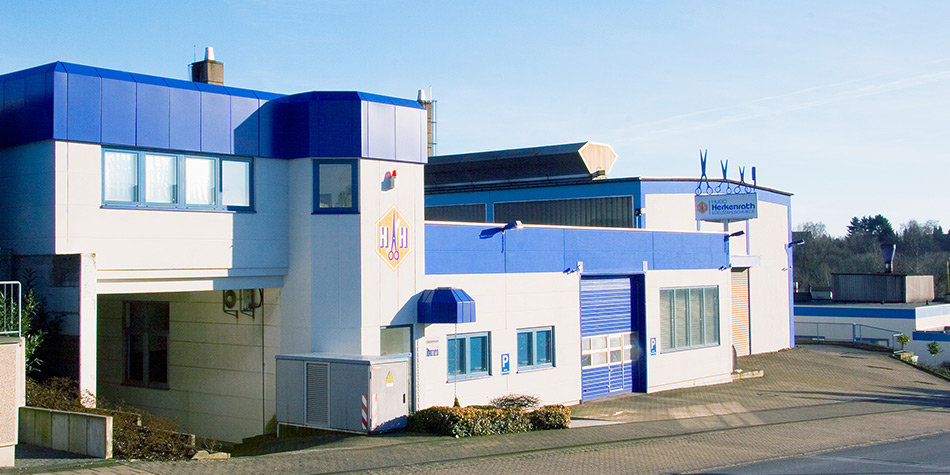 The cooperation with our subsidiary Hugo Herkenrath steel forging GmbH at a nearby location enables us both the access of additional production capacities and ensures full delivery possibilities, even if it should come to eventual production failures.

We therefore meet very high quality standards and we ensure being a reliable partner with regard to our customers. In case of any emergency, we can shift our production to our just three kilometers remote location within a few days to maintain our production.

A continuous investment program leads at both locations to a constant development of production techniques, improving efficiency and expanding capacity to meet the growing demands of our increasing dynamic markets.